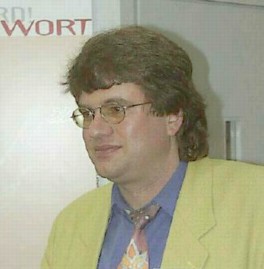 Pressekonferenz, CeBIT HOME, Hannover, 27.08.1998
© Andreas Rickerl, Bayern

Jakob Vetsch

Born at Easter 1954, grew up in Buchs SG, Switzerland
Wirtschaftsmatura 1973 at the Kantonsschule of St. Gallen
Study of Prot. Theology at the University of Basel, with a guest term
at the Cath. Faculty of the Albert Ludwig-University of Freiburg i. Br.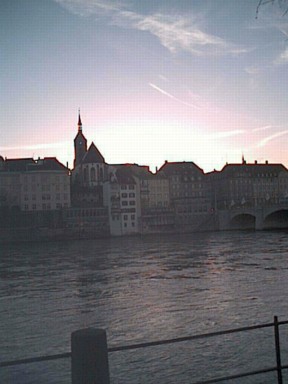 Basel am Rhein, Abendstimmung im Herbst

1977-1982 Pfarrstellvertreter, Vikar and minister in Klosters-Serneus GR
Member of the Bündner Synode (1980-82)

1982-1996 minister in Wartau-Gretschins SG
Member of the St. Galler Synode (1994-96)
Vice-Dekan of the church district Rhine Valley (1994-96)

1996-2007 minister in Zürich-Matthäus
2007-2018 member of the pastoralcare-team
at the Sihlcity-Church in Zürich
Member of the Zürcher Synode (1997-2011)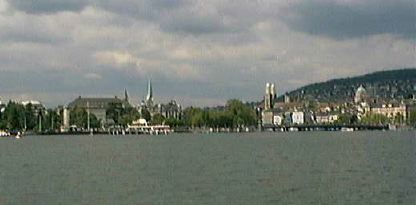 Numerous book publications
1994 acknowledgment prize by the Culture Donation of the Canton of St. Gallen

Establishment of the Pastoral Care on the Internet on 27 September 1995
Establishment of the Pastoral Care on the SMS on 29 July 1999
Leader of the Pastoral Care on the Internet and on the SMS until 2004

1997-1999 member of the steering committee of the
European Christian Internet Conference (ECIC)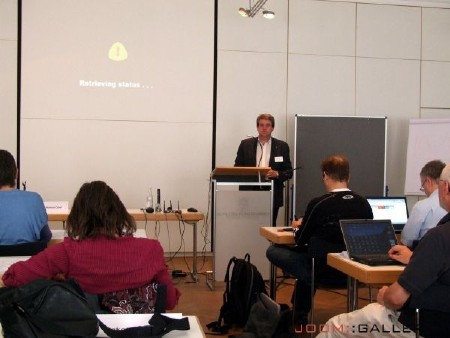 Thoughts about the Beginning of the European Christian Internet Conference,
Rev. Jakob Vetsch at the ECIC XVI in Munich, Germany.
Foto by Mihaly Szabo, Cluj, Romania

Since 1999 collaboration with Green Cross Switzerland

Member of the board of Valoren foundation
since February 22nd 2017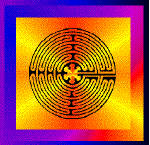 ---

Deutsche Version - Versiune Româneasca


---
last update: 12.06.2019